Get 10% Off If You Sign Up
Your first order + information on exclusive offers and new products if you sign up below!
Your trusted source for
Shed Windows and Playset Accessories
Let customers speak for us
Are you a small business or shed manufacturer?
We offer wholesale prices and a wider variety of products and window sizes to business buying in bulk quantities, please email us at sales@shed-parts.com and we will have a salesperson reach out to you about our extended product offering for small businesses and shed manufacturers.
Contact Us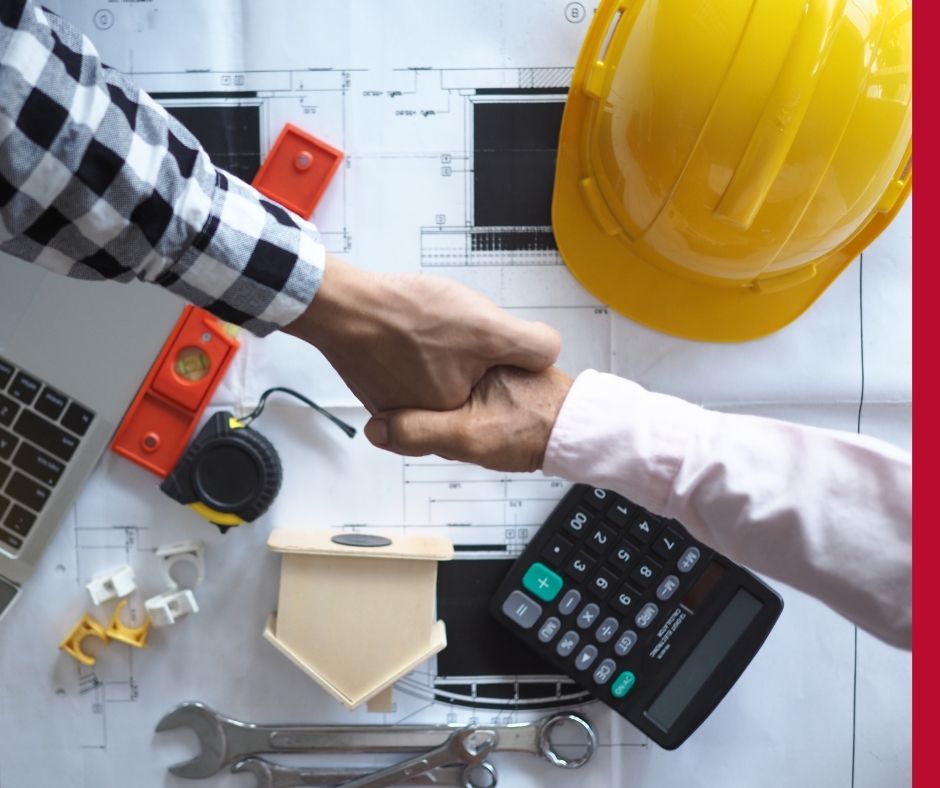 FAQ's
Shipping
Orders are typically processed in 1-2 business days. All products are shipped from our North Carolina facilities.Shipping times will vary from 1 to 7 days depending upon where in the USA the order is being shipped.
After submitting your ship to the address in the checkout shipping charges will be calculated. The shipping charges will vary dependent on the order and shipping destination.
Unfortunately, our manufacturing and distribution facilities are not set up for customer pick up.
Returns
Product
Rough openings and overall size measurements have been provided in the product information for each shed window since it will vary depending upon whether it is a flush mount or J-Lap mount.
Flush-mount windows lay smooth with the exterior of the building. With flush-mount windows the building's trim is installed on top of the window flange. On the J-Lap, or J-Channel mount, the glass protrudes slightly because there is a channel (flange) built onto the window to allow siding or trim board to slide into the channel.
Please watch THIS video which describes the difference.
All single hung shed windows open in 3 positions and come with a screen that helps keep debris and bugs from entering the building when window is open. Fixed shed windows do not open and do not have a screen.
All single hung shed windows open from the bottom and slide up.  They are designed to stay open in three (3) positions. The top sash of the shed window is fixed. 
Fixed shed windows like transom, gable, round, square, and sunburst do not open.
Single hung shed windows cannot be installed vertically since they have weep holes for drainage on the bottom sill.
We do not make custom shed windows; however, our large variety of types of shed windows and sizes may be suitable for your application.

If you are unsure of what size shed window to order, please contact our customer team for assistance.
We do not recommend removing the grids since they have been installed at the facility and may impact window performance and durability.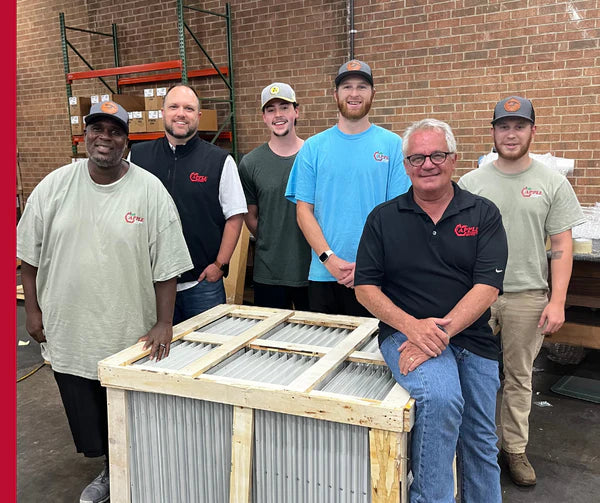 Our Team
Thank you for stopping by Shed-Parts.com!   We proudly serve as the E-Commerce channel for Apple Outdoor Supply, a trusted leader to the outdoor building and furniture industries for over two decades. We've curated a wide selection of the shed windows and playset accessories, hardware, and outdoor products you are looking for. Enhance your outdoor living space with our exceptional assortment of shed, playset, and outdoor living accessories. If there's anything you need, please let us know.
We're here to make your experience enjoyable and hassle-free. Let us know how we can help!